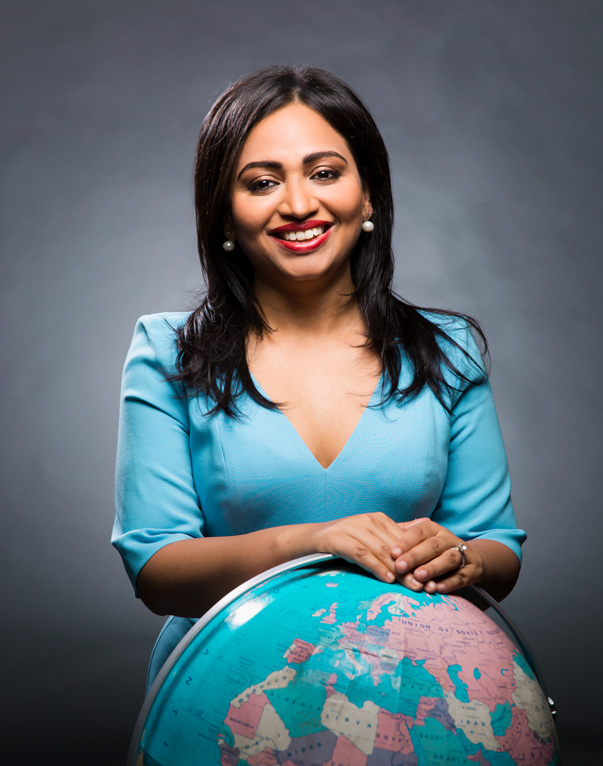 About
Rupa Dash
Co-founder & CEO , World Woman Foundation & Dash Global Media
Leading the #1 Global Movement to Empower a Billion Women by 2050
By using technology and entertainment my goal is to mentor women business owners to financial literacy worldwide.
Dash is an entertainment entrepreneur based in Los Angeles. She is the Co-Founder & CEO of World Woman Foundation, a global stage for women voices and Dash Global Media, a leading entertainment company in Los Angeles. She is also associated with Brillstein Entertainment Partners, an organization regarded as the premier entertainment management group in Hollywood. An ardent advocate for social entrepreneurship and leadership development for women in business and entertainment Dash is involved with UN Women, International Film Market and Hollywood Film Festival advocating Gender Equality in Film and Entertainment Industry. She has spoken on Inclusive Technology and Gender Equality in Entertainment on prestigious platforms like Form Davos, UN Nations and Harvard Business School.
She is the first Indian American Managing Director of the World's Largest Women Entrepreneurship Network recognized by White House and the first women to receive the International Telecom Union Award from United Nation. Rupa attended the Anderson School of management at UCLA, Los Angeles and focused on Entrepreneurship.